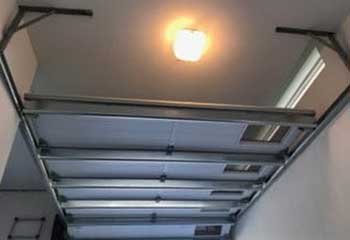 Track Replacement
Customer Issue: The customer found that their garage door was dragging and even seeming to stick at times.
Our Solution: An inspection of the system led our team to determine that one of the tracks was too worn from years of use and had become dysfunctional. The door was removed so the track could be taken down and replaced with a new one.
Alvin Wilkins
- Larchmont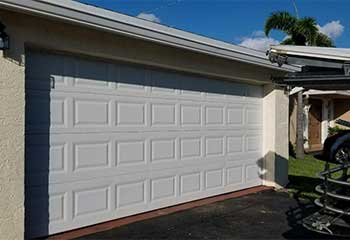 New Garage Door Installation
Customer Issue: A dilapidated old garage needed refurbishing, including a whole new automatic door system.
Our Solution: An Amarr Carriage Court steel-packed composite panel garage door made up the centerpiece of the new system, and the team hooked it up to a brand new Genie SilentMax 1200 belt drive opener with Sears-Chamberlain universal remote and wall panel controls. Add a pair of sensor eyes, and the door was operational.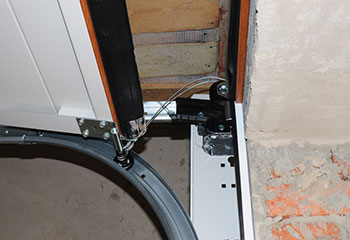 Roller Replacement
Customer Issue: Damaged rollers.
Our Solution: Nobody wants to have to hear their garage door squeak its way open and close every day. Seeing as this was the customer's main problem, we replaced the rollers (which have become significantly worn) and lubricated the new ones we set up in their place to ensure the door's movement would be as quiet as possible.
Vanessa Morris
- New Rochelle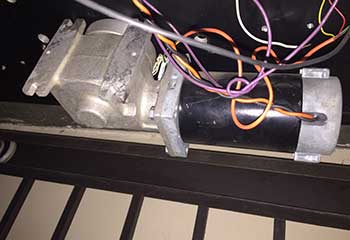 Opener Repair
Customer Issue: Opener not working.
Our Solution: Finding the source of the problem was relatively easy, as the motor was making the all-too-familiar-noise of a worn out main gear. We replaced the damaged component and the unit was able to function normally again.
Jack Larson
- Pelham Manor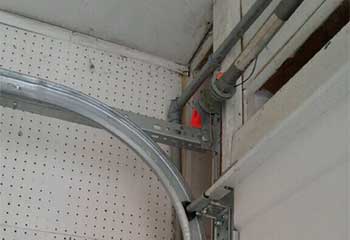 Cable Replacement
Customer Issue: Cable broke.
Our Solution: After first making sure the springs weren't damaged as well, we disconnected both cables (only one broke, but the second one wasn't far behind) and fitted a pair of new ones onto their drums. The door could once again open and close normally.
Clara Maniski
- New Rochelle