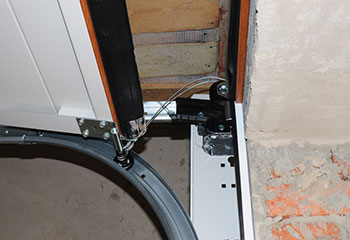 Roller Replacement
Customer Issue: Damaged rollers.
Our Solution: Nobody wants to have to hear their garage door squeak its way open and close every day. Seeing as this was the customer's main problem, we replaced the rollers (which have become significantly worn) and lubricated the new ones we set up in their place to ensure the door's movement would be as quiet as possible.
Vanessa Morris
- New Rochelle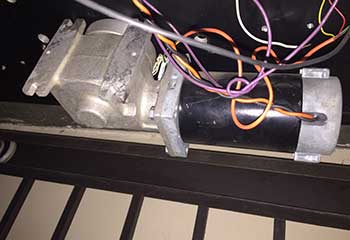 Opener Repair
Customer Issue: Opener not working.
Our Solution: Finding the source of the problem was relatively easy, as the motor was making the all-too-familiar-noise of a worn out main gear. We replaced the damaged component and the unit was able to function normally again.
Jack Larson
- Pelham Manor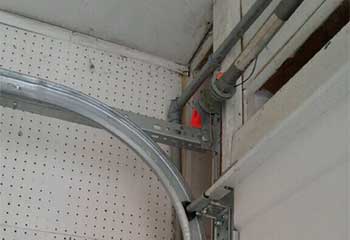 Cable Replacement
Customer Issue: Cable broke.
Our Solution: After first making sure the springs weren't damaged as well, we disconnected both cables (only one broke, but the second one wasn't far behind) and fitted a pair of new ones onto their drums. The door could once again open and close normally.
Clara Maniski
- New Rochelle